Episcopal Diocese of Newark
Branding
UX/UI Strategy
Event Design
Print
I create solutions for the diverse needs of the Diocese–I fuse my work to their mission no matter the need.

Special Projects

Over the years, I have developed materials and approaches with the Missioner for Stewardship and Legacy Giving in order to build a culture of long-term donation and planning.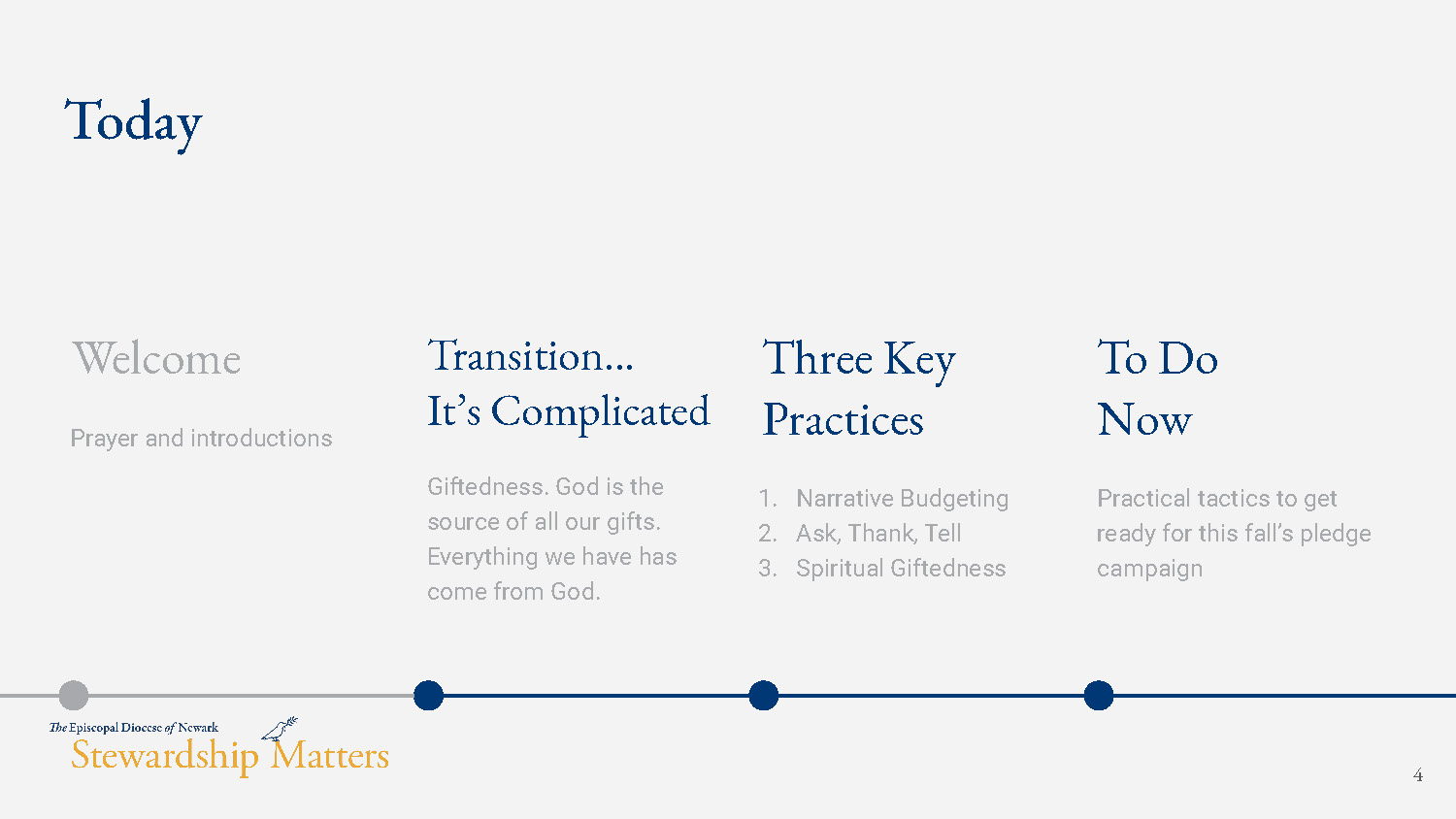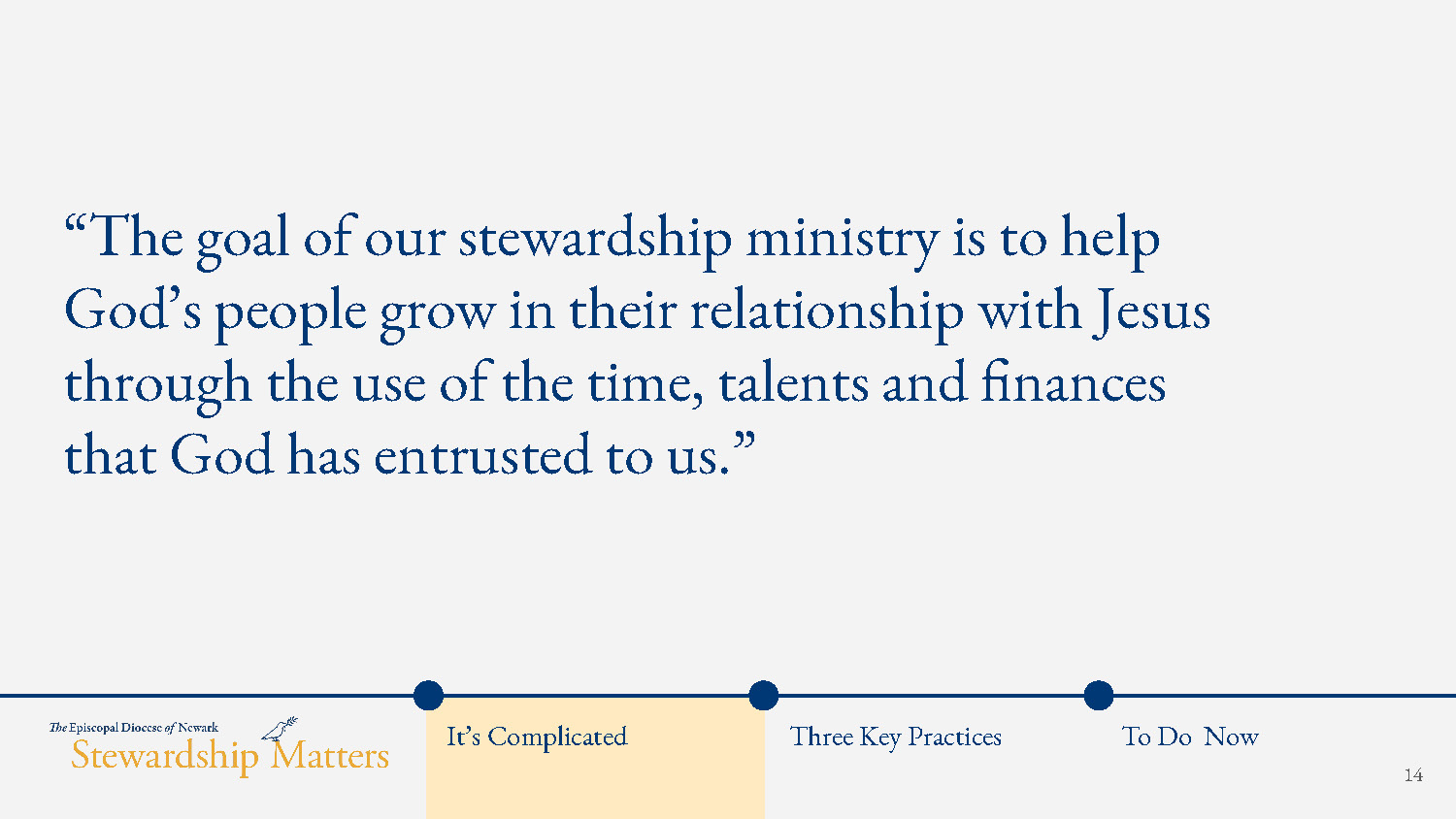 Logos & Branding

Annual Convention Materials

Each year, I have developed logos, brochures, web graphics, booklets and games for the Annual Diocesan Convention.
---
Project Development


In working on some ventures, I was able to help form plans and policy with my input as a designer and as a parishioner.
I was able to develop an exercise for the Convention interns one year. I trained them to interview and collect stories from as many attendees as possible. This content was gathered for the Diocese to use throughout the year.
---
Print Materials