Art & Design Mentoring

I have spent the last few years guiding students and practitioners towards their own best processes and clearest priorities.



I find it imperative to leave my community and industry better than I found it. We can develop a culture wherein people are empowered to develop themselves through art, theater and dance.

I mentor to do this as directly as possible: I help people find their personal best, and then we develop paths into work, practice, and results from there.



---
"One of the things I'm really grateful for this year is definitely you mentoring S. I can't tell you what a difference it has made. She has grown so much in just the few months that she has been working with you. So much more confident with her work and sharing it with us. She actually gets excited to show us stuff! I love that she is also getting to experience new techniques and mediums.
She loves trying all these new things with you!"
Diana P.
Winter 2020

---
My Mentoring Approach for College-Bound Students
Each student is my future peer. I act accordingly.

I begin the process twelve months out from application season, evaluating the work the student has done while developing a trusting rapport. I make sure to address the parents' concerns as well–a future in art or design should become part of the family conversation!



I want the student to trust their choices. I model criteria development and then bring every discussion around to help my mentee speak with more and more confidence of their choices. It is imperative that each person learns to develop their own priorities.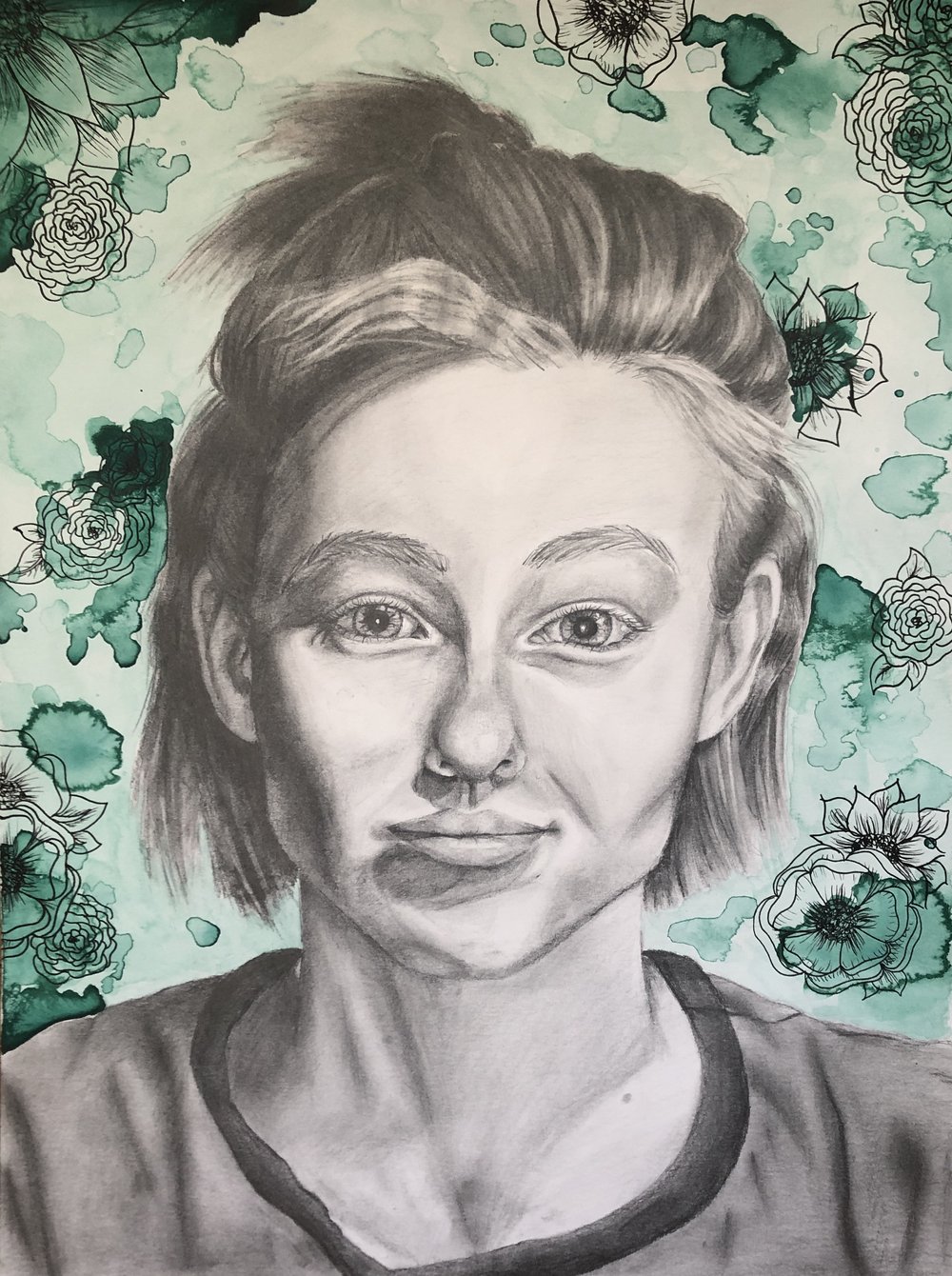 ---
Portfolio Enrichment

I have combined general college application prep with full-on art training–with the student pictured below, we explored several media and projects that would not be covered in school. The artist successfully entered RISD in Fall 2022.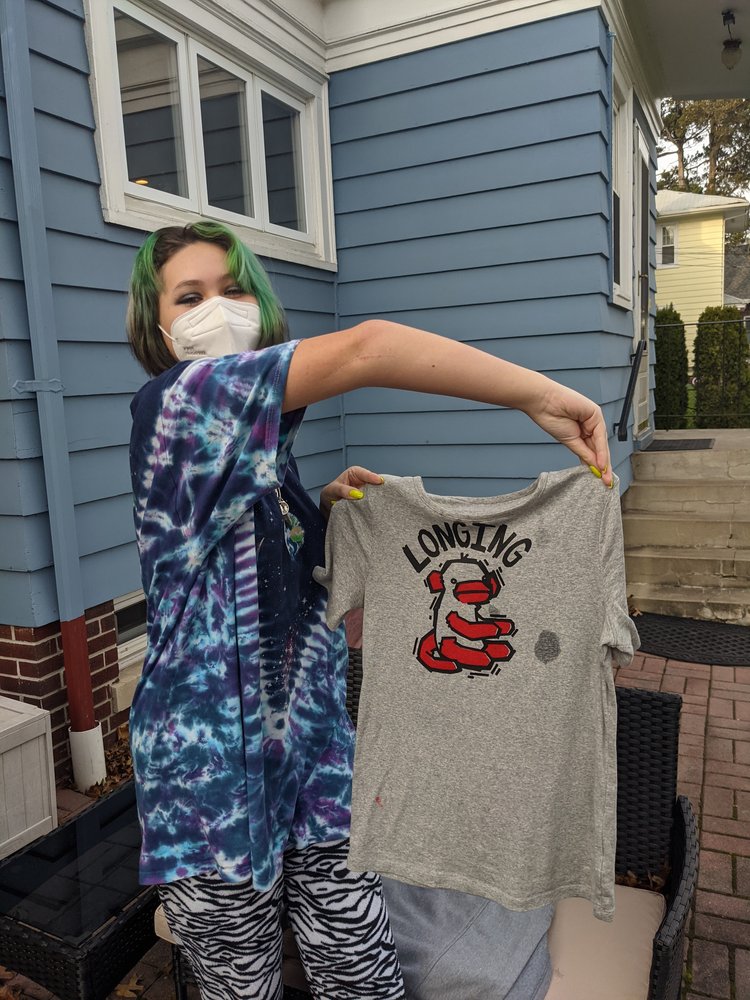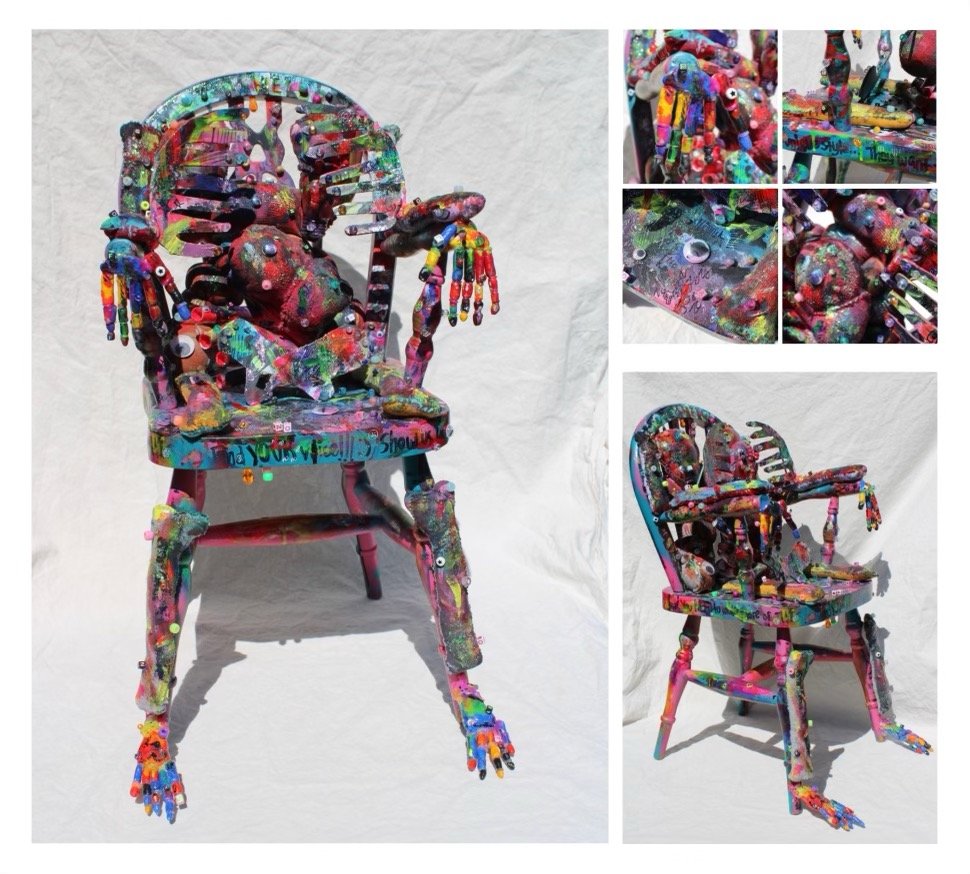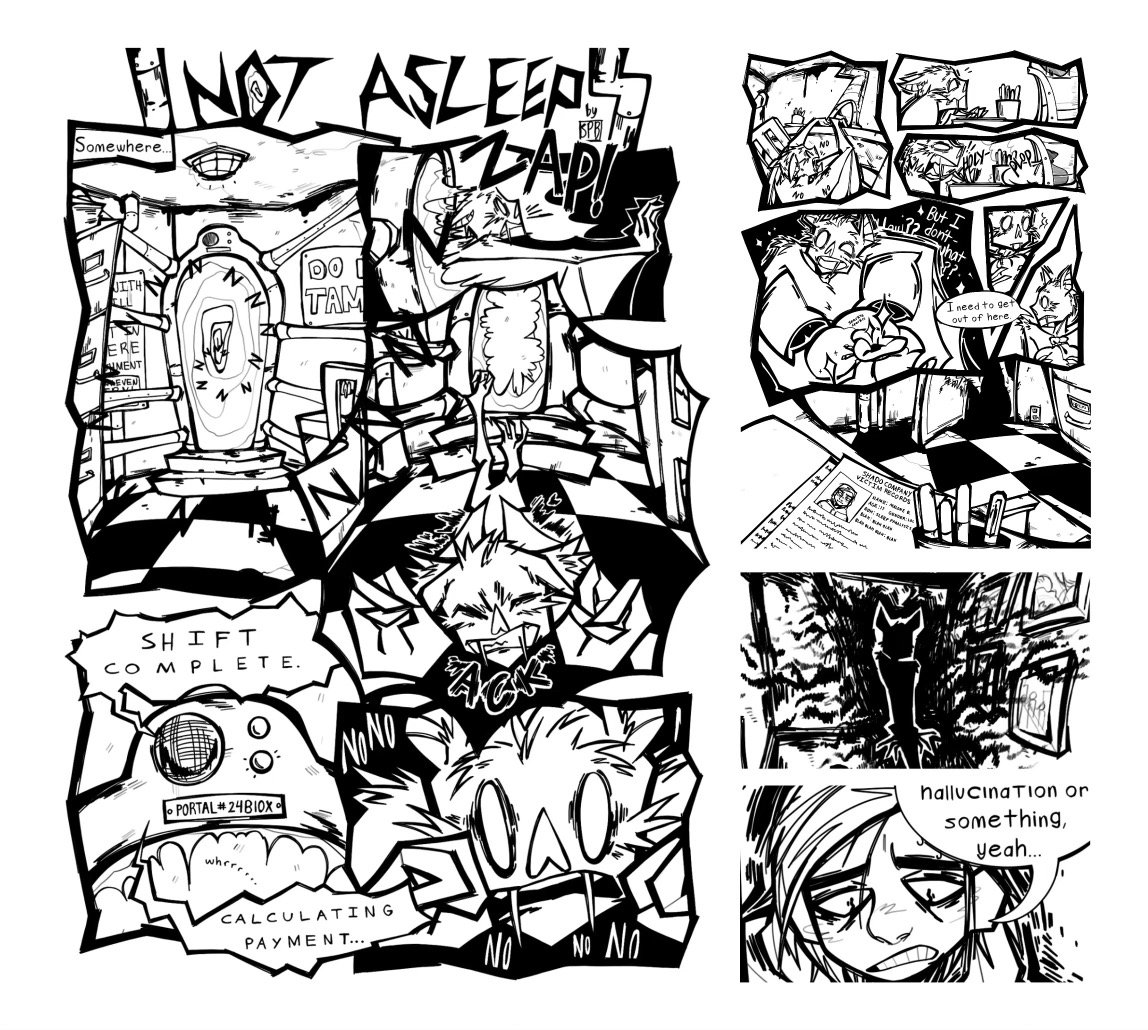 ---
Mentoring Adults
I mentor adults pursuing advanced degrees and/or already practicing in their creative field. We meet and talk, we sift through the distractions and tugs of work and life to find their next right step.